Top Shelf Models is a Hobby Store proud to offer one of the largest selections of plastic model kits and wood model kits in the region.
We are your one-stop shop for all things hobbies. If you are looking for the most interesting assortment of plastic model kits, detailing sets, after-market parts, model railroading, model supplies, crafts, and model rocketry, come see us.
We offer:
Snap Together Plastic Model Kits
Airplane Model Kits
Helicopter Model Kits
Armor Plastic Model Kits
Car Plastic Model Kits
Truck Plastic Model Kits
Bandai Gundam Robot Model Kits
Metal Model Kits
Metal Screw Kits and Bolt Kits
Monster Plastic Model Kits
Dinosaur Plastic Model Kits
Plastic Model Ship Kits
Plastic People Model Kits
Siege Machine Model Kits
Bridge Model Kits
Wall Model Kits
Space Plastic Model Kits, Fiction and Non-Fiction
Lunar Lander Model Kit
Titan IIIc Model Kit
Space 1999 Eagle 1 Model Kit
Star Wars Model Kits
Anakin's Jedi Starfighter Model Kit
Obi-Wan's Jedi Starfighter Model Kit
Imperial Shuttle Model Kit
Millennium Falcon Model Kit
Star Trek Model Kits
Klingon D7 Battle Cruiser Model Kit
Romulan Battle Cruiser Model Kit
James T Kirk Model Kit
Mr Spock Model Kit
Deep Space Nine - Quark Model Kit
Wood Model Kits
Balsa Wood Sheets, Spruce and Dowels
Tube and Wire Center, with Tubing, Rod and Wire
Automobile Engine Model Kits
Display Cases for Model Kits
Wheel Kits, Tire Kits, and Tyre Kits
Custom and Competition Wheel and Tire Kits
Miniature Screws and Screw Kits
Model Building Magazines
Scale Aviation Modeller International Magazine
Scale Military Modeller International Magazine
Narrow Gauge and Shortline Gazette
And much more.
See a Virtual Tour of our Magazine Rack
Airbrush Paints and Lacquers such as Alclad II
Testors One Coat Lacquer and Paints
And one of the Largest Selections of Model Paint, Model Glue, Model Building Paint Brushes and all accessories to build your model kits.
Come and enjoy authentic model building experience for all ages and generations.
Top Shelf Models
119 S Main Street
Owasso, OK. 74055
918-274-0433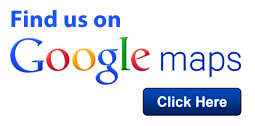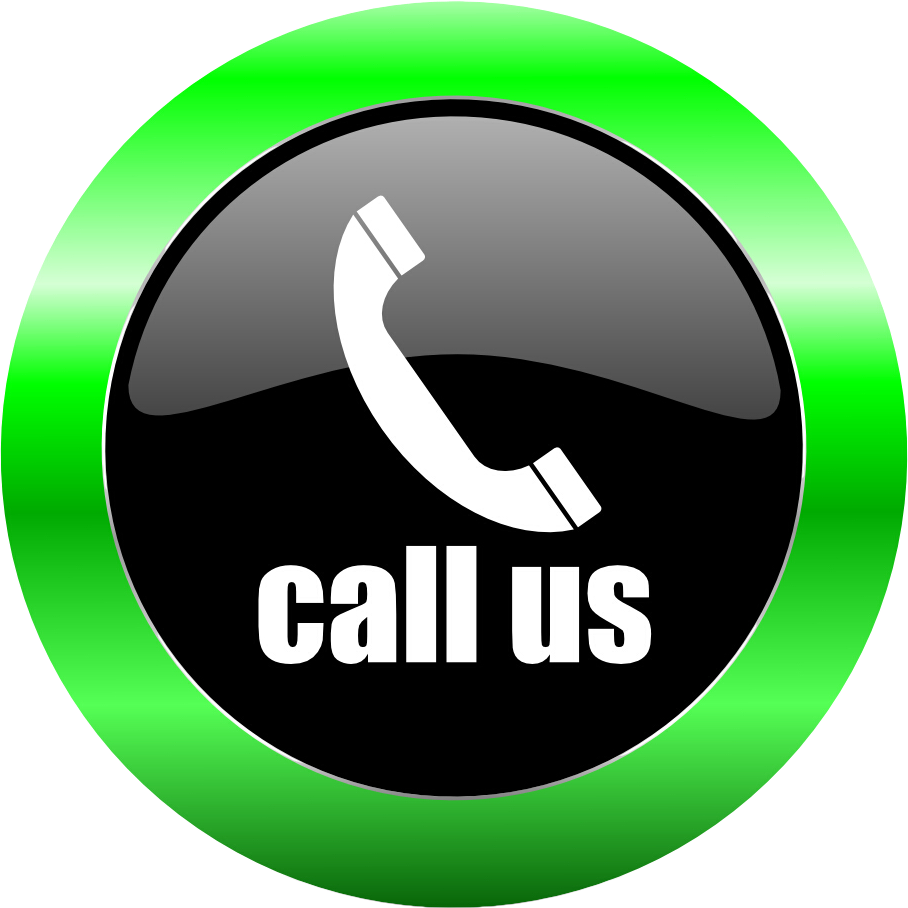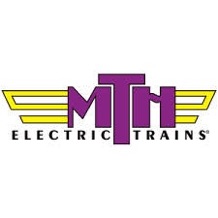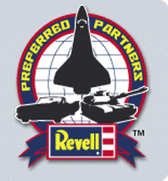 And as a Revell Preferred Partner, we receive new releases earlier than other retailers.